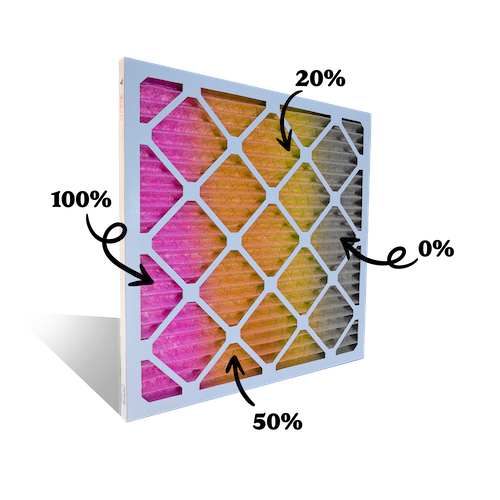 The science of our color-shift™ technology
Colorfil© is the only air filter that indicates when it needs to be replaced. Our patented color-shift ™ technology is highly reactive to gas phase chemicals and odors in the air—and actually changes from pink to yellow as it absorbs these unwanted substances from your air. With Colorfil, you can see your air quality improving right before your eyes.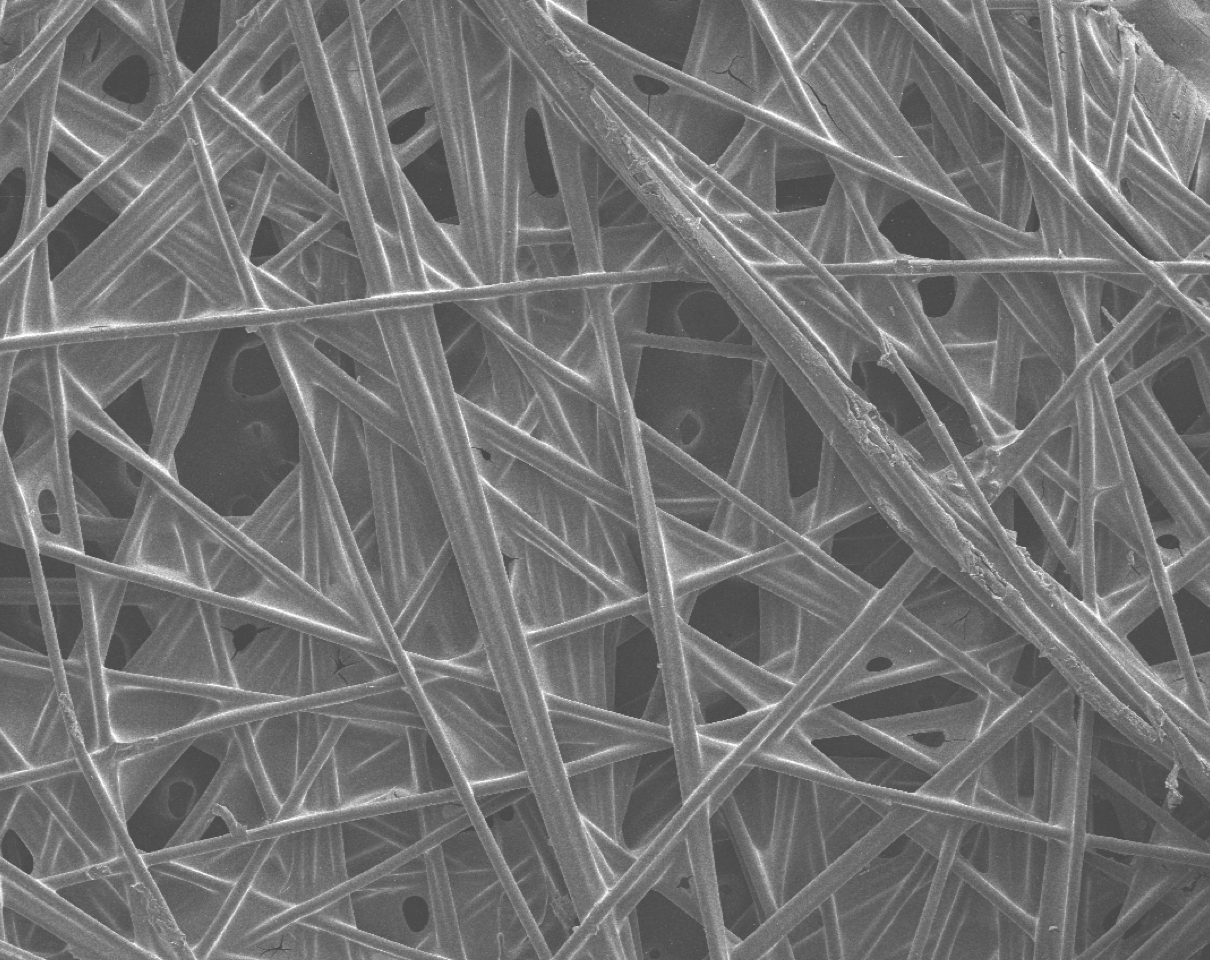 The story behind the science
The magic formula behind Colorfil© was developed at the University of Illinois in 2011, and works on a molecular level. The main active ingredient in our patented coating is citric acid, which is naturally-ocurring and commonly found in fruit. By applying it to standard filter material, our cofounders discovered this coating formula captured and neutralized amine-based compounds (think: household chemicals, urine, pet, food, and other odors) 5x more effectively than the leading brand.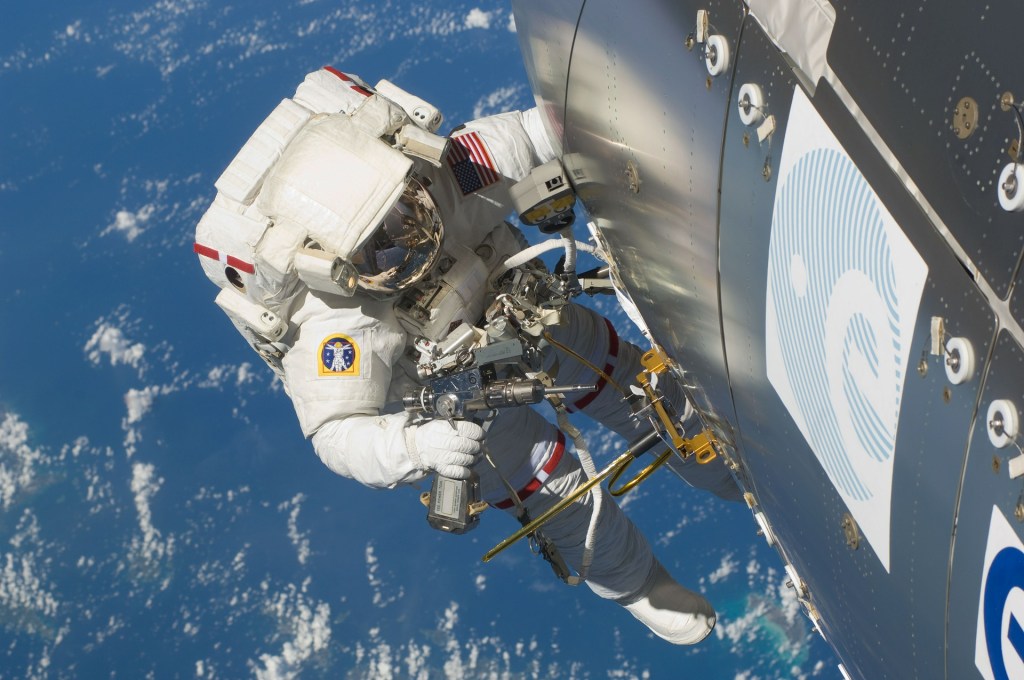 About our NASA award
Colorfil© was built to meet rigorous performance and safety requirements to help protect astronauts and space craft. Since 2016 the team behind Colorfil has won 5+ competitively selected awards from NASA. Sound too good to be true? Read the publication on Colorfil, directly from NASA here.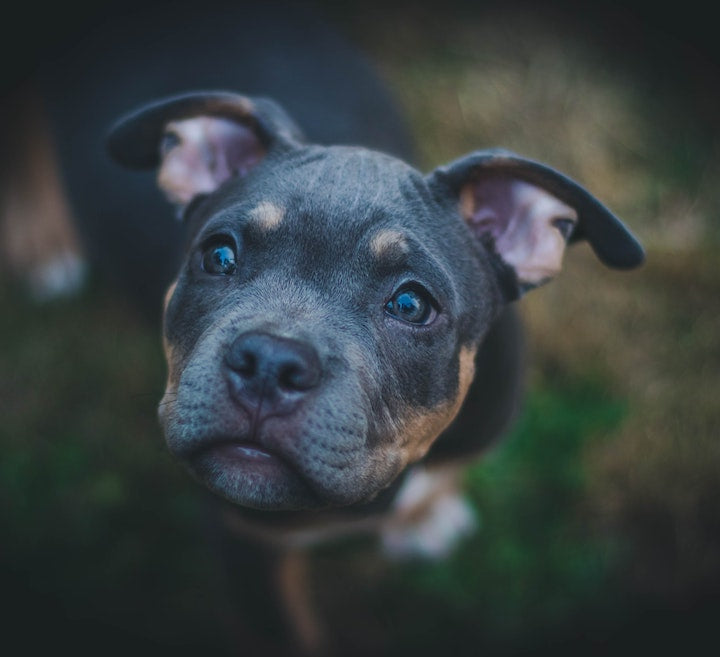 Our purpose beyond clean air
Our team is committed to creating clean, safe, and welcoming spaces for pets and their humans. However we don't stop there! We are donating 3% of every Colorfil purchase to our local Humane Society to help save lives. The donation helps provide food, shelter, and medical attention to animals in need.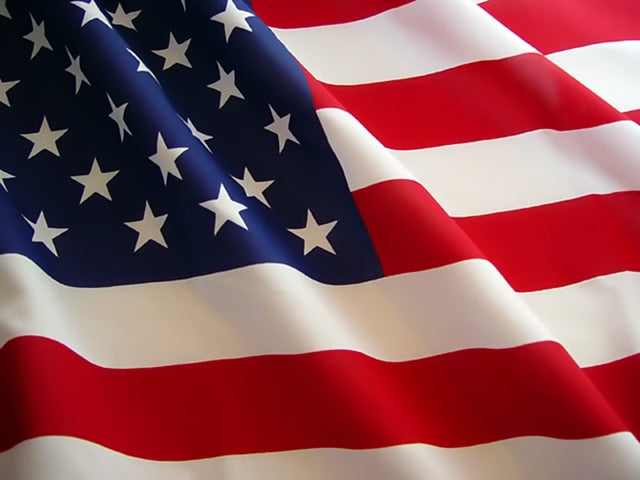 Proudly made in America
We manufacture, pack, and ship our filters from Champaign-Urbana, Illinois, along with some product assembly in Canada. Making our products here ensures you'll receive the best quality air filters.